5 Bold Predictions: Minnesota Vikings vs. Pittsburgh Steelers – Week 14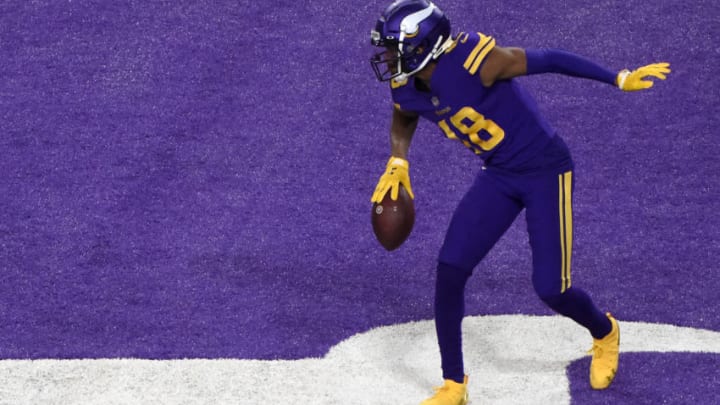 (Photo by Stephen Maturen/Getty Images) Justin Jefferson /
(Photo by Stephen Maturen/Getty Images) Mike Zimmer /
Pittsburgh will edge out Minnesota on Thursday night
So why would I feel confident in the fans turning on the Vikings? Because they always seem to do the wrong thing at the wrong time.
Whether it's a bad play call on a fourth down or chasing points with two-point conversions, the Vikings can't get out of their own way. That's why they haven't been able to blow out teams during the Zimmer era and why every game comes down to the final possession.
At this point, Viking fans might be just waiting for the season to end so that a new regime can begin. It's a lot like people who fast forward to the end of the season in Madden just so they can play around in the offseason. Only there are five more weeks of this to go.
Going up against a coach with two Super Bowl rings and a .500 season with Duck Hodges under his belt, it's hard to imagine the Vikings coming away with a win. Then again, the Vikings have found a way to restore hope, so maybe they'll surprise everyone one more time.
Prediction: Steelers win 21-18